Payment Policies
A non-refundable deposit of 50% will be charged at the time of order.
The remaining balance due will be charged 24 hours prior to delivery.
All payments made by credit card. We accept MasterCard, Visa. Discover and American Express.

I look forward to working with you!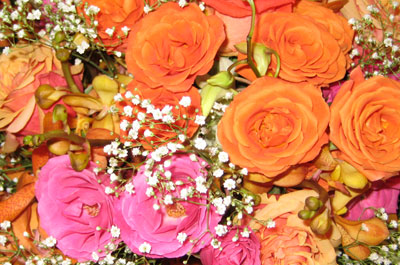 Floral and Product Availability
All of the baskets, bouquets and other items featured on this website are approximations of the product you will receive. The quality (size, flower cost, etc.) will be comparable to the ones shown here. Because we use fresh Maui flowers, weather and seasonal changes determine what we can use, and not all flowers pictured on our website may be available at the time of your order. In addition, since we are working with natural products, color may vary. Be assured we will arrange something gorgeous for you!
Hours of Operation
Mon-Fri 9:00-5:00
Sat 9:00-12:00